Homenagem a H.G.Wells e sua obra "A Ilha do Dr Moreau".
Será um caderno de esboços e ilustrações , com parte de narrativas em quadrinhos e ensaios em forma de texto.
As dicotomias Ciência e Fé, Criatura e Criador são discutidas de maneira fascinante no livro e espero conseguir expressar todo o impacto que este livro causou em mim. 

"Homage to H.G.Wells and his work "The Island of Dr Moreau".It will be a sketchbook and illustrations, with part of comics and essays in the form of text.The dichotomies Science and Faith, Creature and Creator are discussed in a fascinating way in the book and I hope to express all the impact this book has had on me."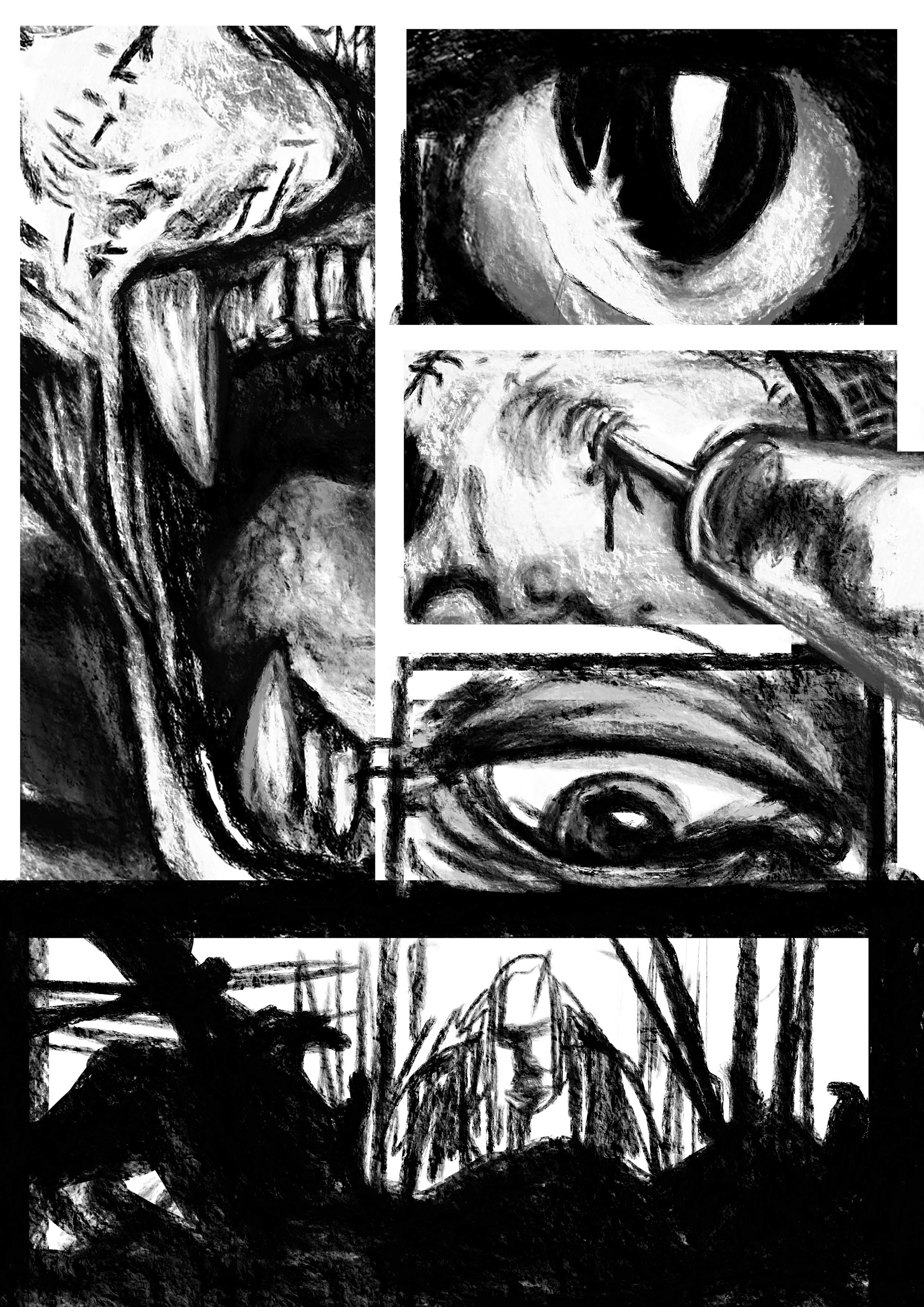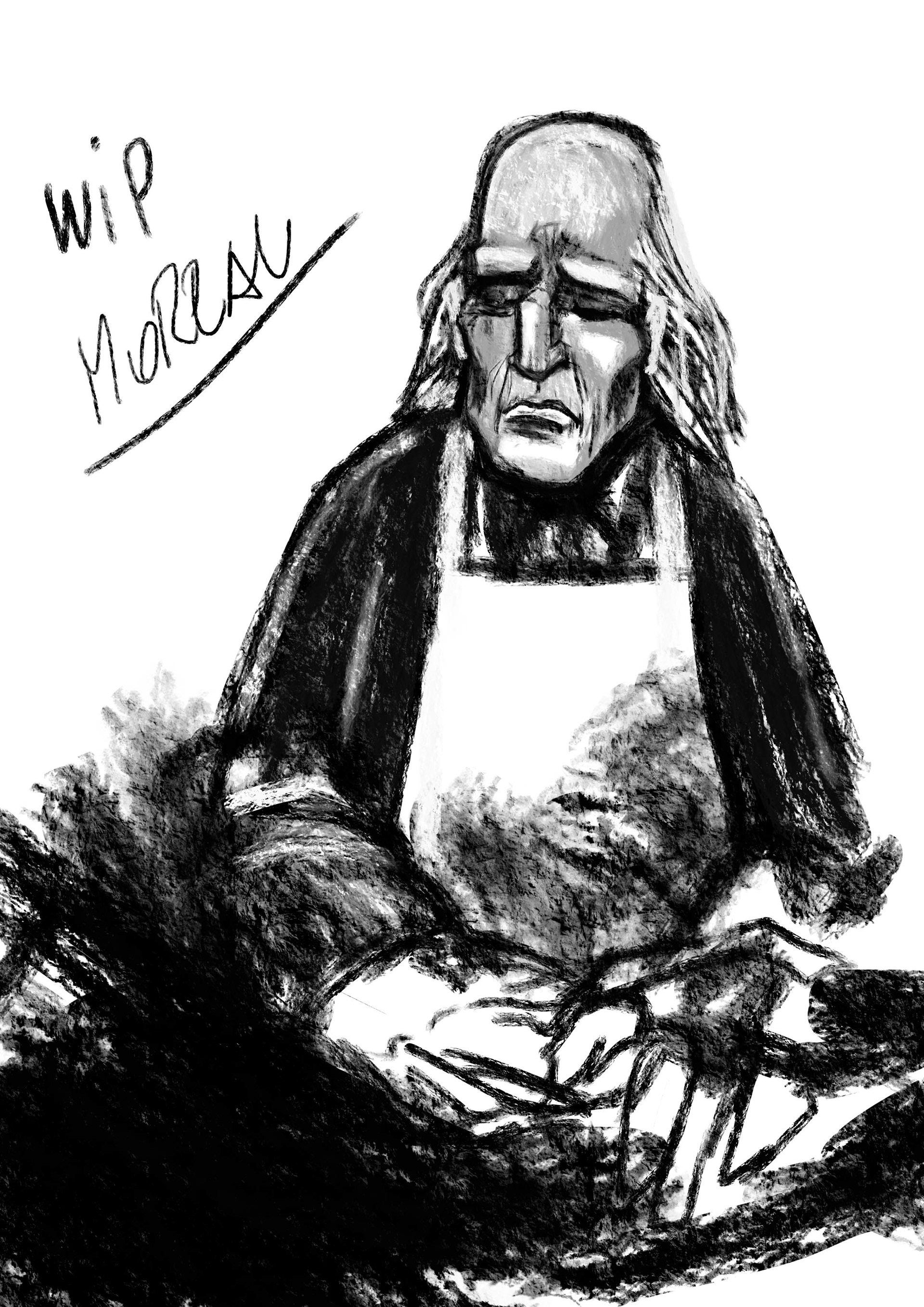 Estudos e esboços

(Studies and sketches)